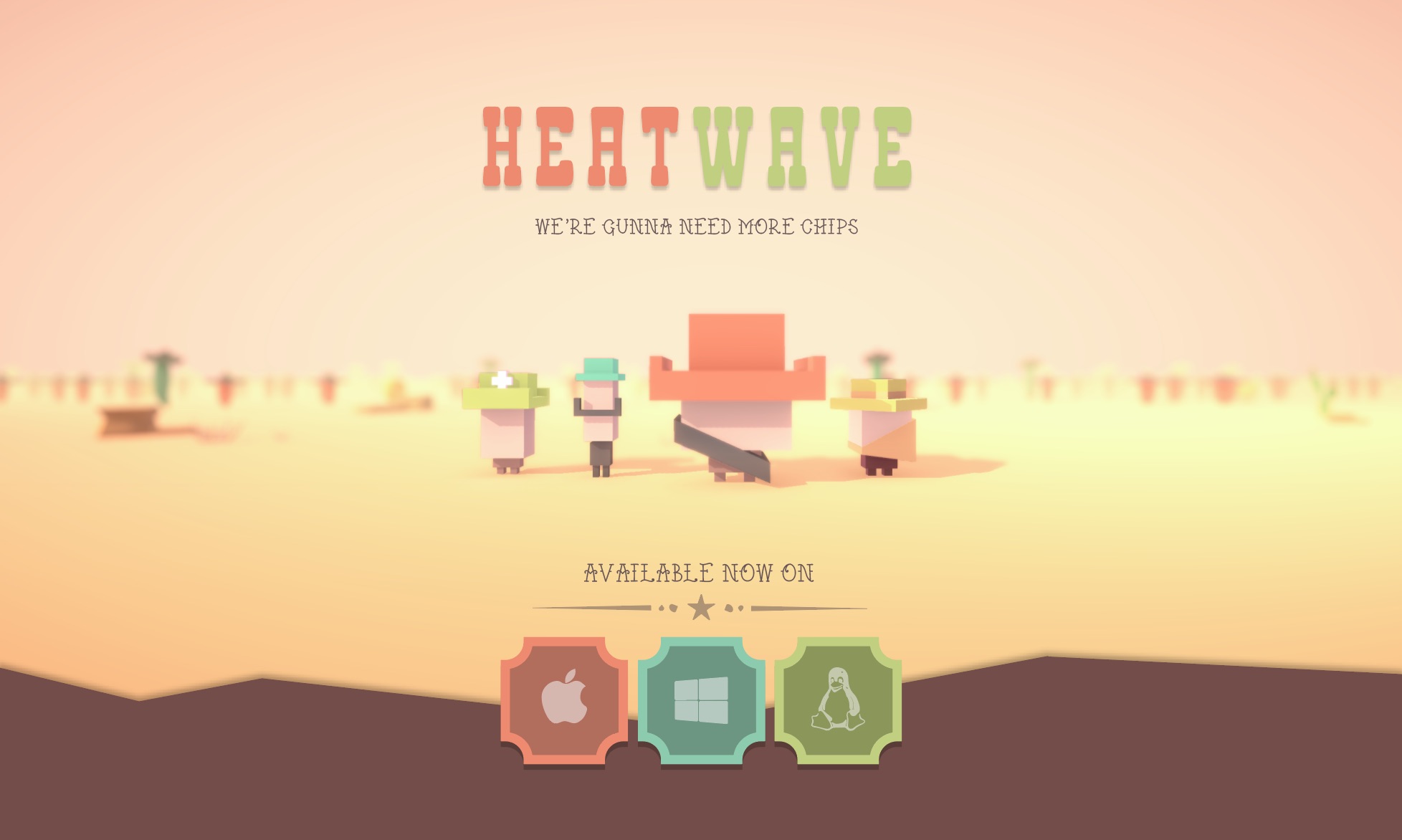 Heatwave
Hey guys! Thanks for all of your support! The game has been received quite well in just it's first day! We want to first of all give a shoutout to all of our early players for helping us identify bugs, issues, and wishlist items! You are the real MVPs! Due to the feedback we have gotten we wanted to say a few things, as well as release a patch for some issues.
1. JOIN THE DISCORD! If you've downloaded the game and have had a hard time finding a match, please try to join our discord. We are trying to foster a fun community feel and it's a GREAT place to find a pickup game in your region.
2. CONTROLS! We wanted to work on the control scheme, as our initial scheme was a bit abnormal for the genre. We are fixing dualshock and keyboard controls to match much more closely with top-down standards.
3. COLLIDERS! We added some "safety" features to the map. Many players were experiencing being blown out of the map by habanero bombers. There are now colliders to prevent this (but the bombers will still blow you the hell up).
The patch should be coming out in the next few hours. If you have the itch app (which we strongly recommend!) Your update process will be non-intensive. Otherwise you will have to download the new version from itch online. The old version will no longer be able to connect to matchmaking servers - so get the update ASAP!
Thank you all again for stepping up and helping us end the Salsapocalypse. God be with us all.